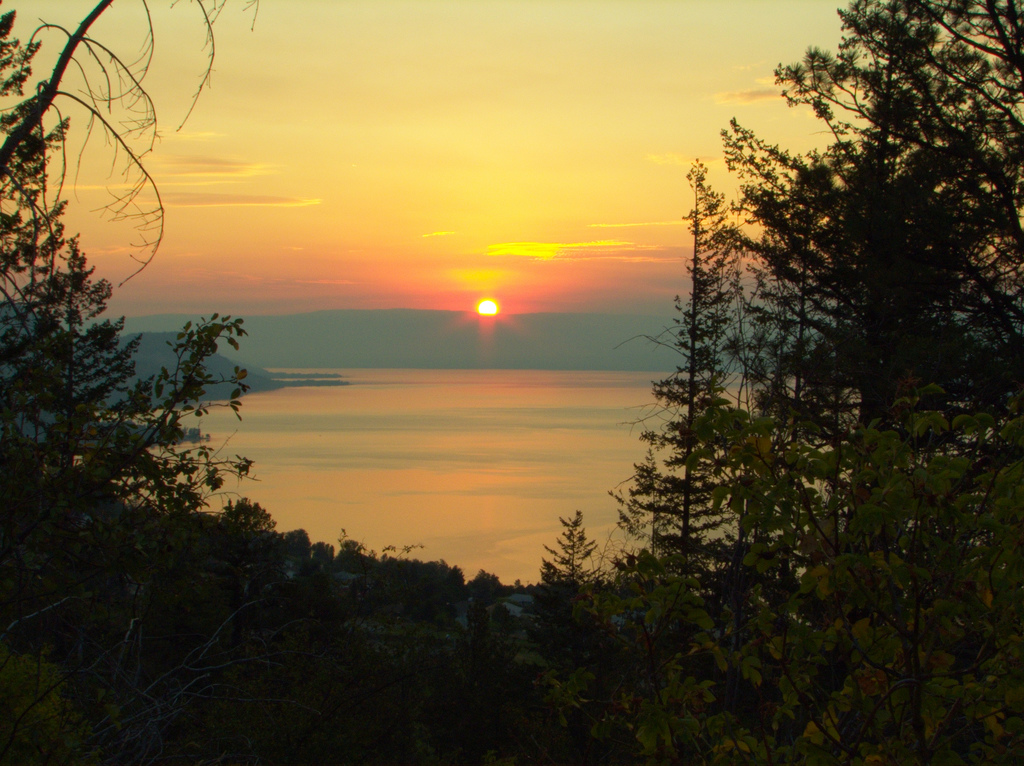 So Catherine and I have a week off this coming week, so we are planning to go for a bit of a vacation in the Okanagan. We will be mostly in the boonies, camping and searching for critters, so will be out of contact for a bit. It also means I will have to interrupt my series on the Guyana trip. When I come back it will be all Guyana, all Okanagan, all the time!
Our transport will be a venerable old Honda Civic that Catherine picked up for 500 bucks! It has new brakes and everything so should be a safe and reliable steed to carry us eastwards.
We are going to look for a long list of interesting animals, from scorpions and rattlesnakes to a few special spiders (Argiope, Antrodiaetus, Latrodectus [of course!)). Catherine and I will be trying to get some shots of rubber boas as well. Who knows what we will see! This will be a time for us to get out and get busy searching for whatever we can find. I think it will be awesome.