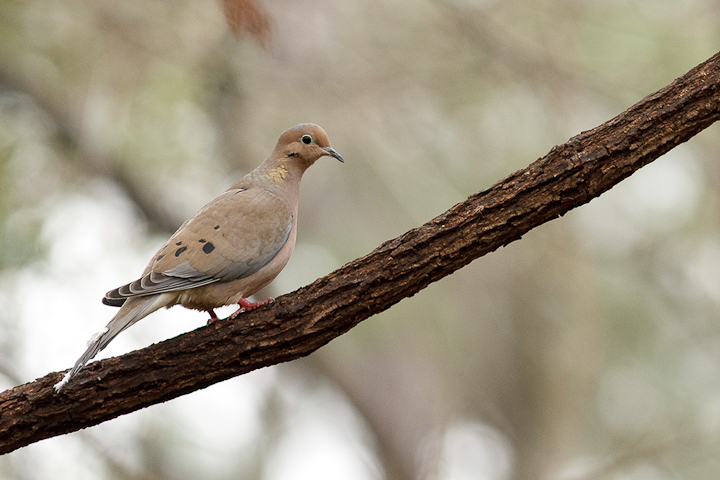 It is a wonderful thing to give a talk to an enthusiastic audience, especially when comes with a chance to travel and meet new people. I was very lucky to have had this opportunity last week when I went to Houston Texas to give a talk on Red-throated Caracaras to the Houston Audubon Society.
Mary-Anne Weber, along with Juanita Perkins arranged for me to travel to Houston to give this talk, and were my most gracious hosts during my trip. I did not have to stay in a hotel, but instead stayed with my friend Cullen Geiselman, a bat researcher who I met at the Nouragues Station.
I am very grateful to have had this wonderful opportunity, and I thank all of the people who came out to hear me talk.