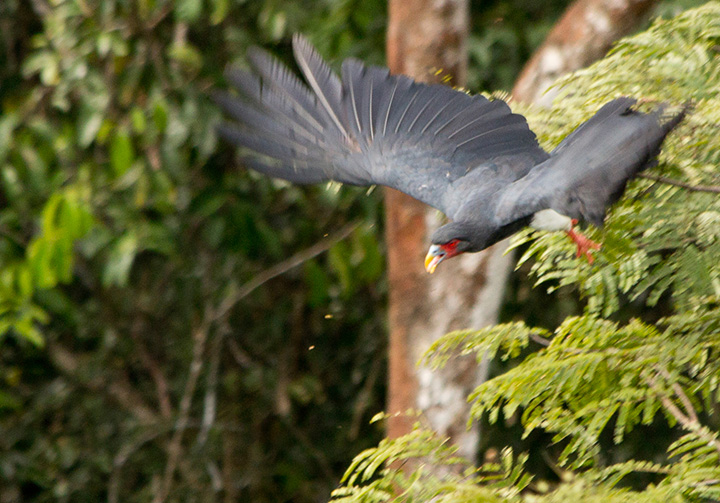 So after getting settled in Gualaco and taking care of some red tape, Catherine and I, along with Isidro Zuniga will be headed out to the field tomorrow. We expect to be doing a bit of mapping, and getting familiar with the territory, after which we will attempt to do a call-playback survey for caracaras.
I managed to score some sweet GIS layers from the ICF guys in Tegucigalpa, and from what I am seeing, the caracaras being followed last year are in a belt of forest with very limited human habitation. Apparently they are seen occasionally all around, even as far as just east of Gualaco, but their stronghold seems to be where the people are not. Of course, we have no data of our own yet, but soon we shall see!
I am hoping the terrain will be workable, the caracaras amenable and the weather enjoyable! Wish us luck!