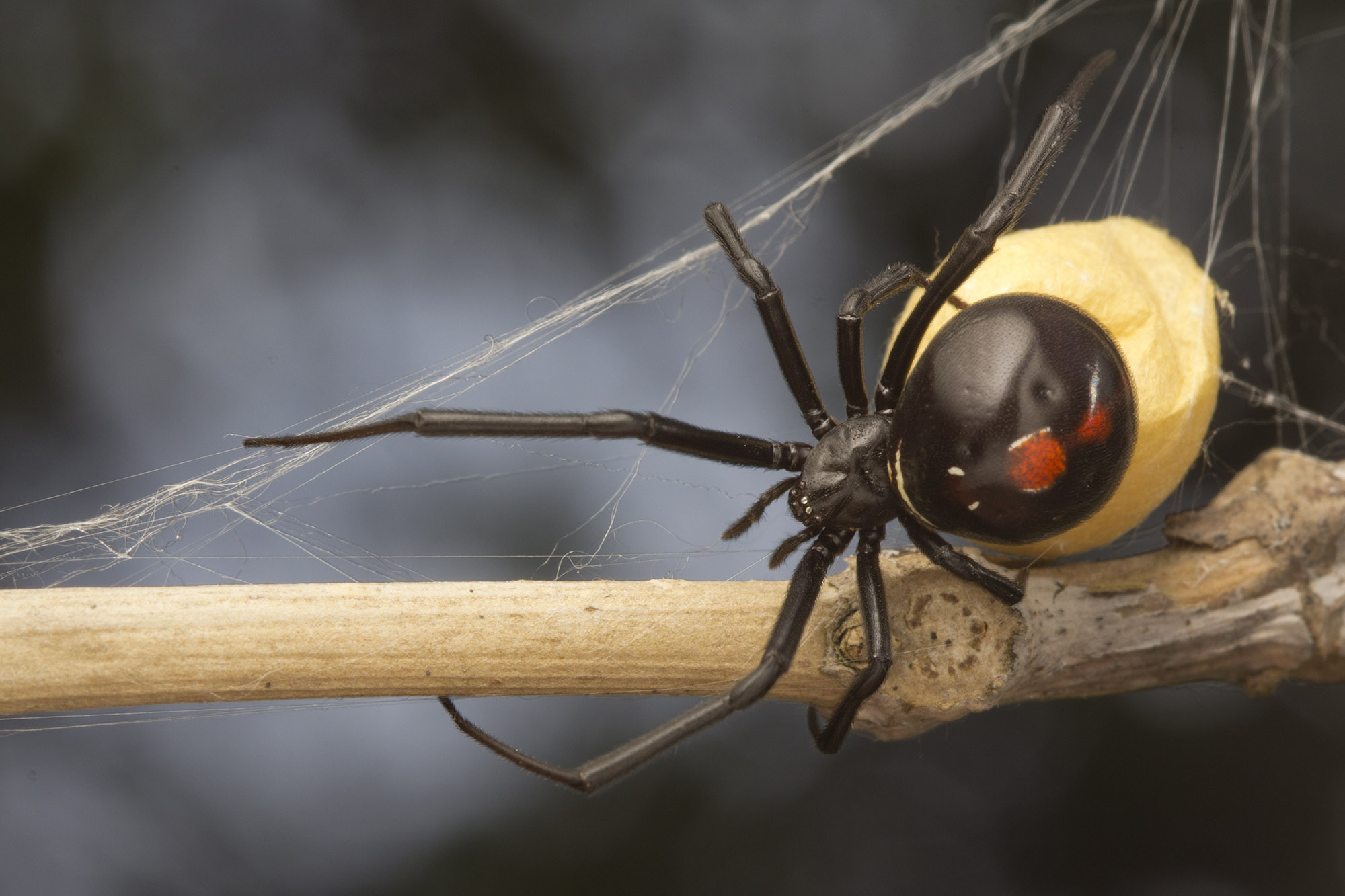 So this is where I find myself: I am currently employed as a field assistant to my partner Catherine Scott, as she spends the spring and summer of 2016 doing thesis research on Vancouver Island. Over the winter and early spring, I had several interviews for postdoc positions, but ultimately did not get any offers. I am still in the market, as this field gig is not paying much, but this is where my employment situation stands.
The fieldwork may not pay much, but it sure has been exciting. The first stage of the work involved a ridiculously long roadtrip from Toronto to Texas, and out to LA, up the coast and across the Strait of Juan de Fuca to Victoria. Our objective in this was threefold: 1) we had to collect some  beautiful "Texas widows", a variety of  western black widow (Latrodectus hesperus) for later lab research, and 2) we had to attend a wedding in Los Angeles and 3) we needed to get our vehicle to BC for the fieldwork.
Of course, this roadtrip was a great opportunity to get some cool shots of the natural world along the way. In the following shots, you will get a taste of what we encountered.