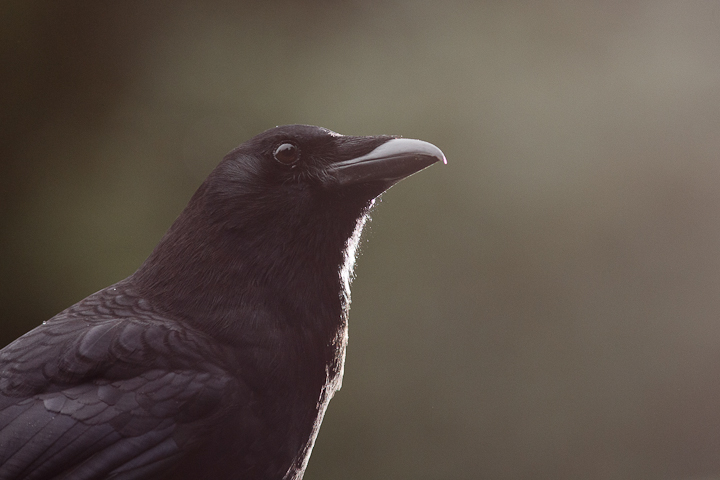 Sometimes the light of a cloudy day is beautiful for photography, making features soft and creamy, eliminating harsh shadows, and enhancing colours. But this is a bright cloudy day we are talking about, not a gloomy, dark and depressing day like we tend to get around Vancouver this time of year. On a day like that, the photographer can only do one thing: eat Cheetos and veg out.
But wait! There is something you can do to get nice defined images of wildlife despite the terrible conditions and your way-too-old, way-too-noisy Canon sensor. Of course! Supplemental light!
I tested out throwing some hard light from trigger-controlled flashguns on a few species at Stanley Park this Saturday, and I am pretty pleased with the results!

Overall, I like this method of shooting, but would prefer natural light. For a gloomy day, when all I would get otherwise is a noisy mess, this is a good thing to try. With an actual lighting assistant, I am sure it could be even more fun.