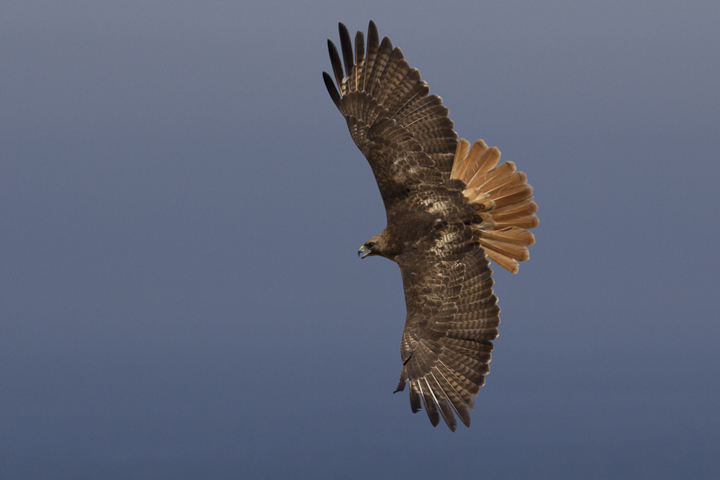 Catherine and I are out in California right now, in the midst of a cross-continental journey we are calling #SpiderTrip2016. This trip has taken us down the east-central part of the country to Austin and further south, where we collected some very colourful black widows  for Catherine's research.
Right now we are in L.A., where we have been for several days to attend a wedding in Redondo Beach. As the wedding was Sunday night, on Monday morning we went out to find a park to have a picnic and see what we could see. We ended up on the cliffs of the Palos Verdes Peninsula, a region of L.A. that neither of us have visited. This peninsula has some soaring cliffs and beautiful views of the ocean, as well as a great interpretive centre at Point Vicente focused on natural history.
As we were eating lunch, the screams of a rapidly diving Peregrine Falcon alerted us to check out the cliffside. While I tried in vain to get a shot of a diving falcon, we clued in to the fact that the falcon was harassing a pair of Red-tailed Hawks nesting on the cliff ledge below.
These hawks are well known to the local birders and photographers, and it isn't hard to see why. Their activities are well in view from the top of the cliffs, and they come very close to the walking path as they provision their nest and ride the updrafts from the ocean winds striking the cliff face.
Anyway, here is a selection of photos I managed to get during a couple hours of watching this incredible specatacle: