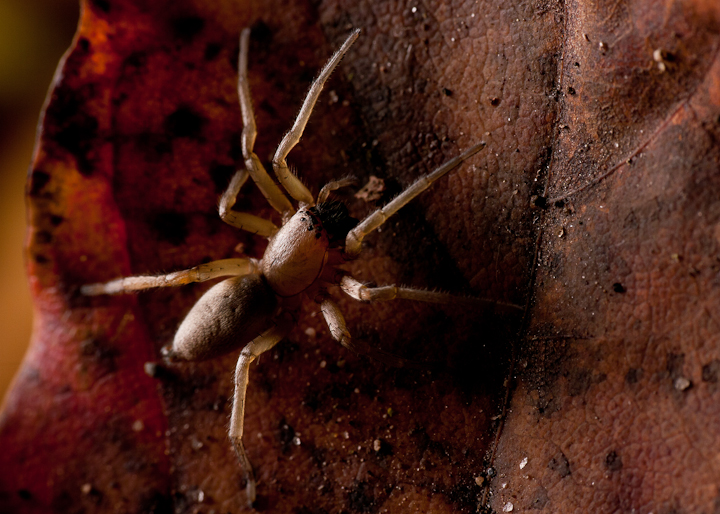 October is a month for spiders, being the time when many of the species which have grown large on summer's bounty are settling down to lay eggs, or looking for overwintering sites. For spider photographers, it is like golden hour all month! If you search flickr for "Arachtober" you will find the photographic bounty that macrophotographers have amassed.
This Arachtober, I have not really been applying myself to spider photography, although I have made some dedicated efforts to secure shots of black widow defenses (for Catherine's invited  talk at last weekend's ESBC conference), or Steatoda males and females, for my friend Chloe Gerak's award-winning talk at the same conference.
Anyway, here are some shots and thoughts about my Arachtober.