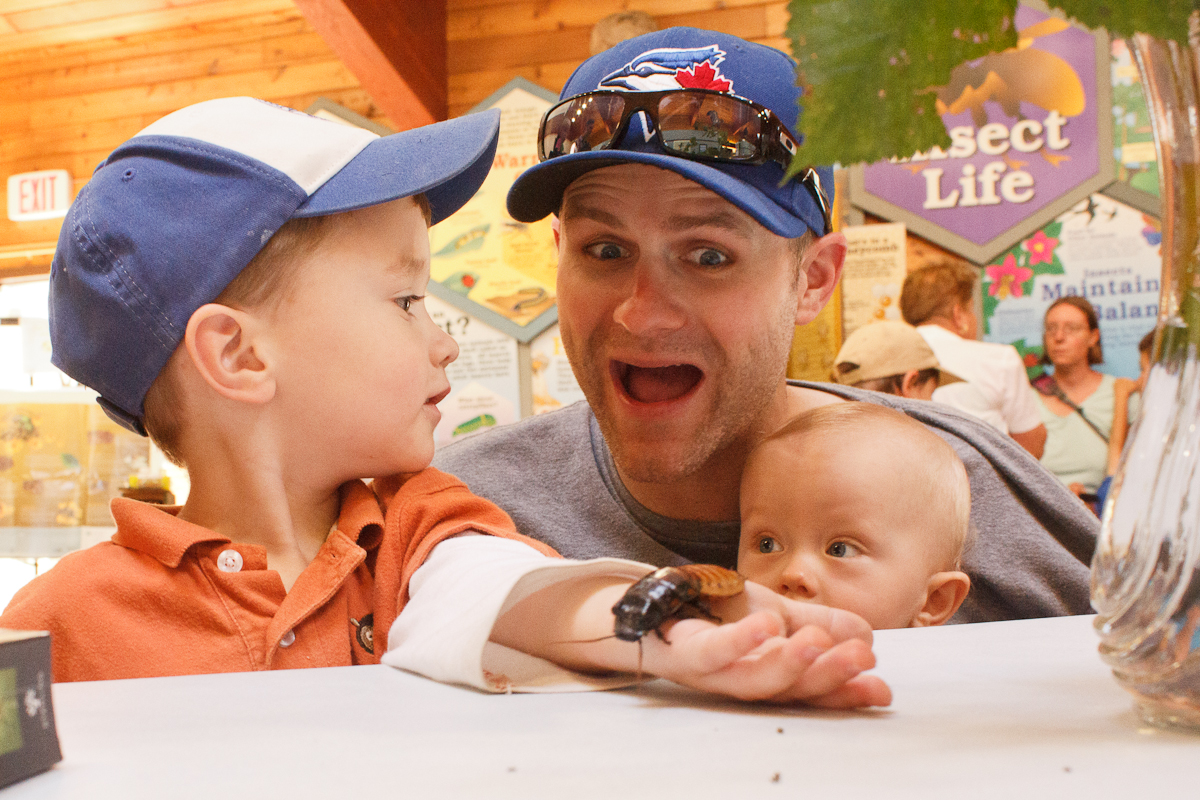 Getting out to talk to kids about bugs has got to be one of the coolest things to do in science outreach….As we did last year, we went to the Richmond Nature Park for their insect (and spider!) show. Great thanks to all the volunteers and especially Emily Toda for putting this together.
We had an absolute blast showing these cool insects and spiders to the kids. If you ever get the chance to do this kind of outreach, DO NOT HESITATE! It is awesome!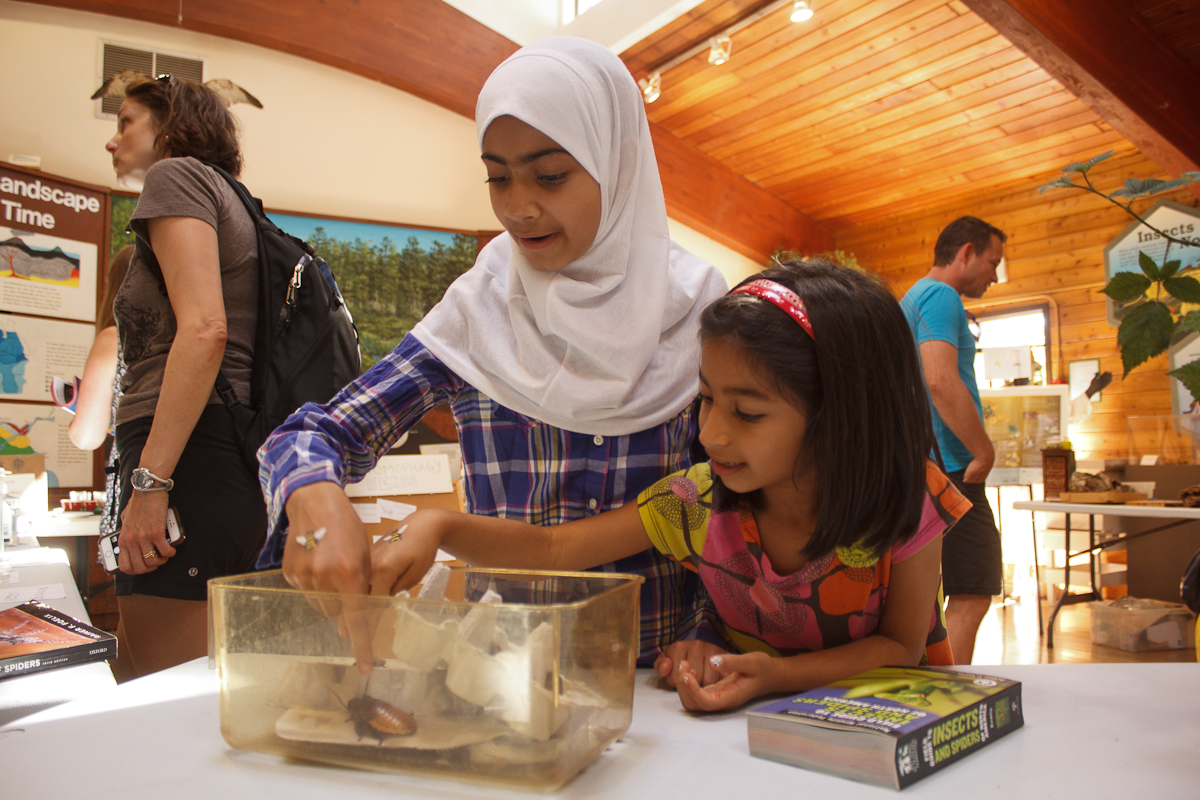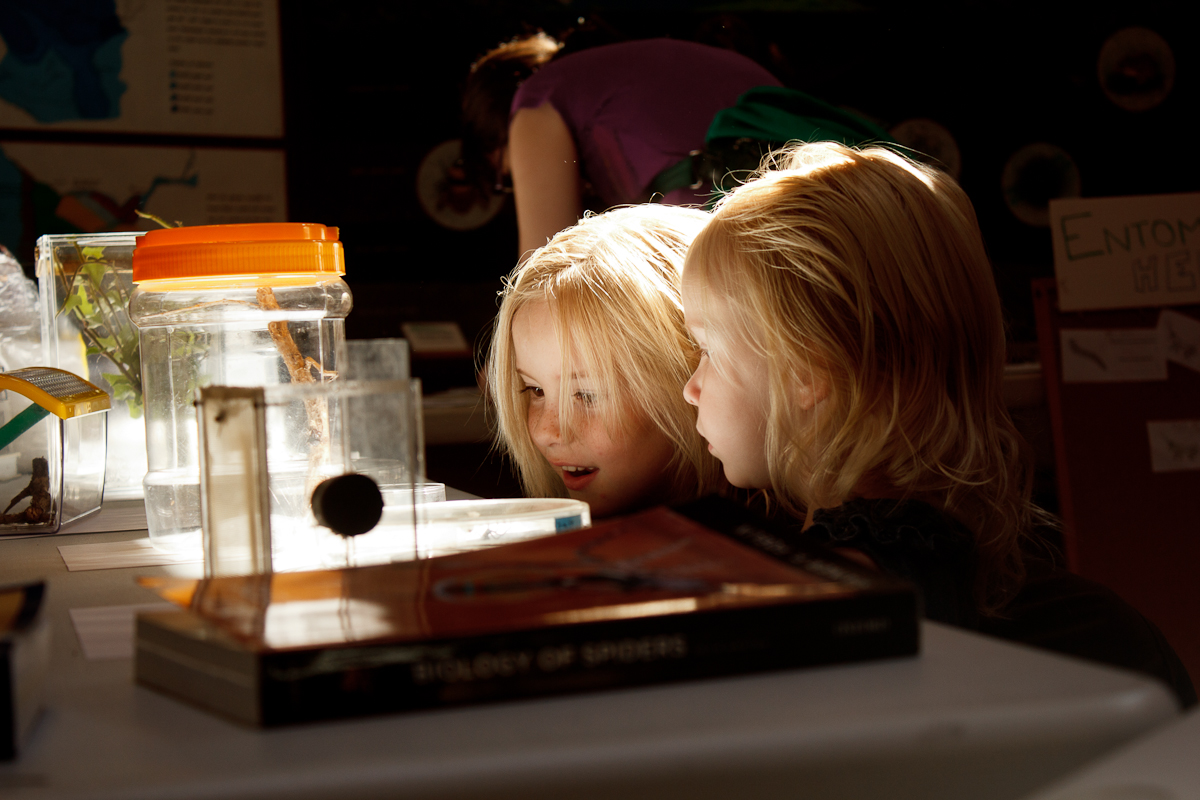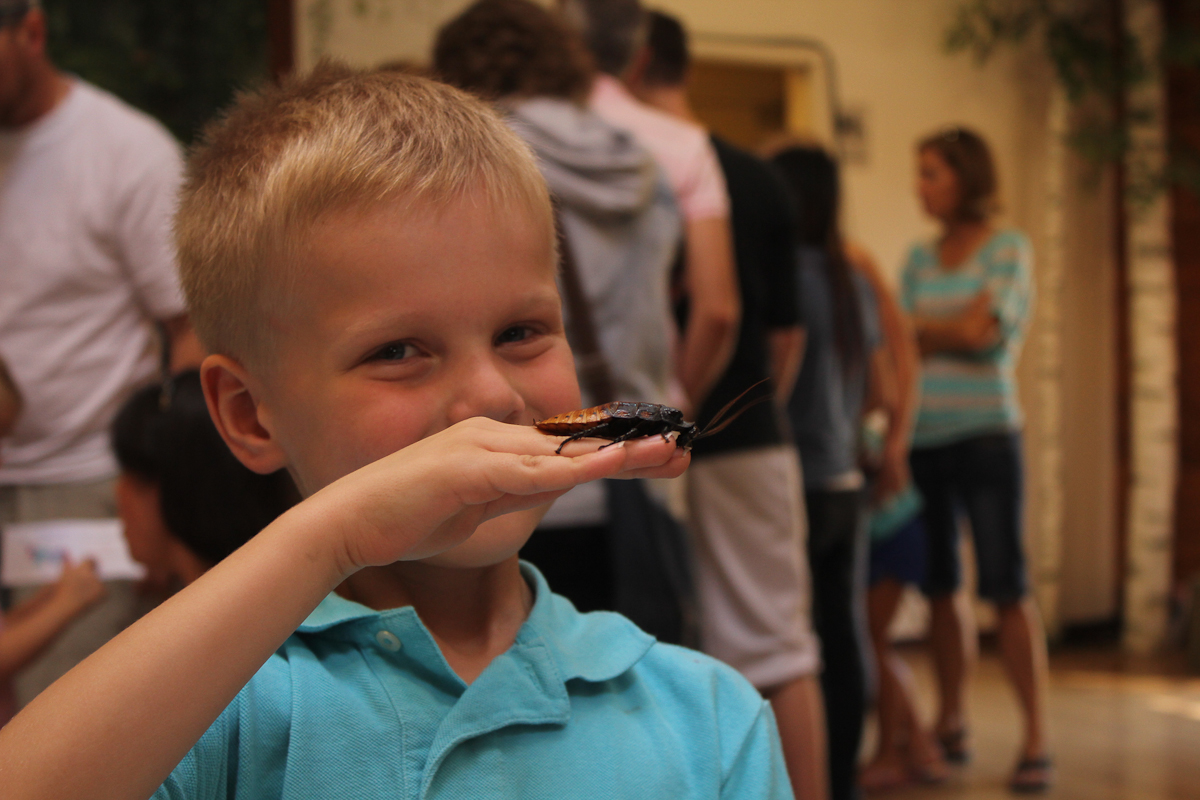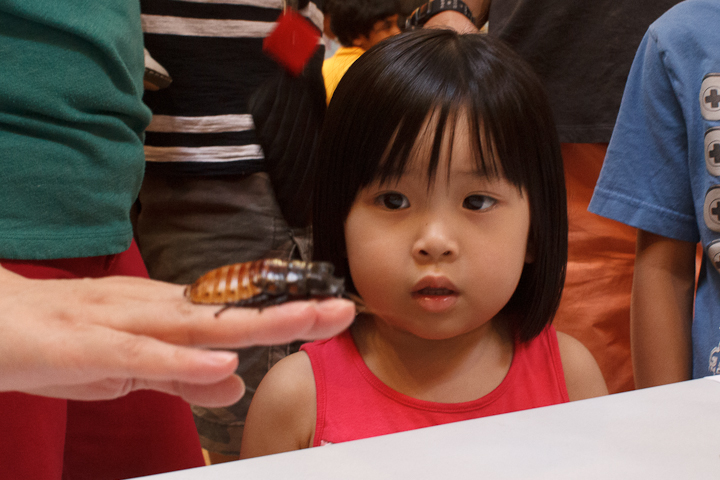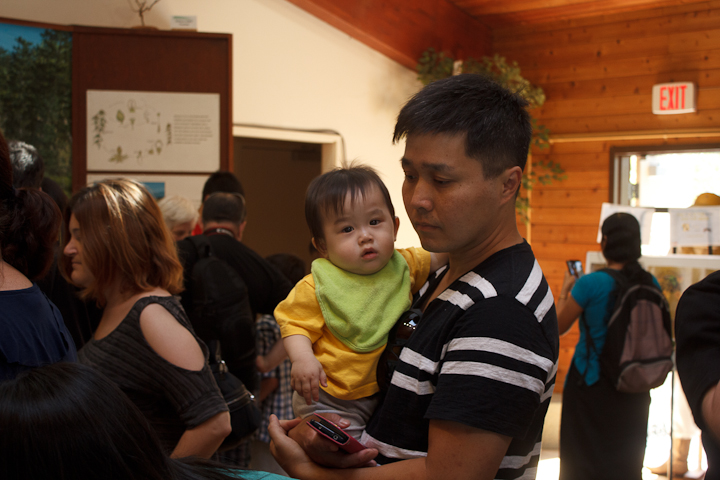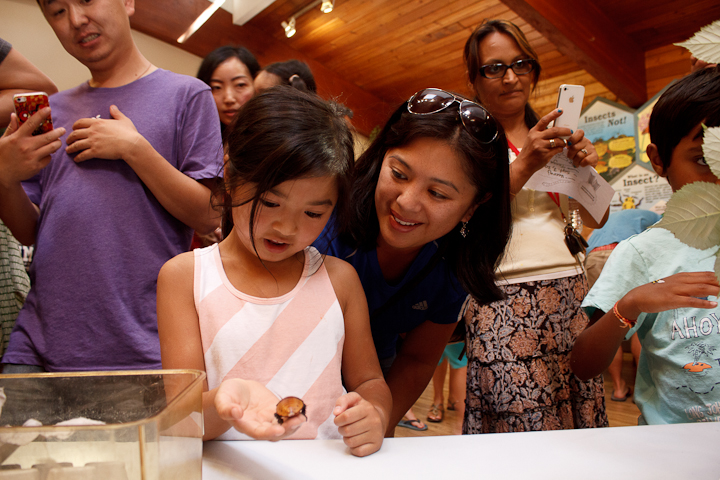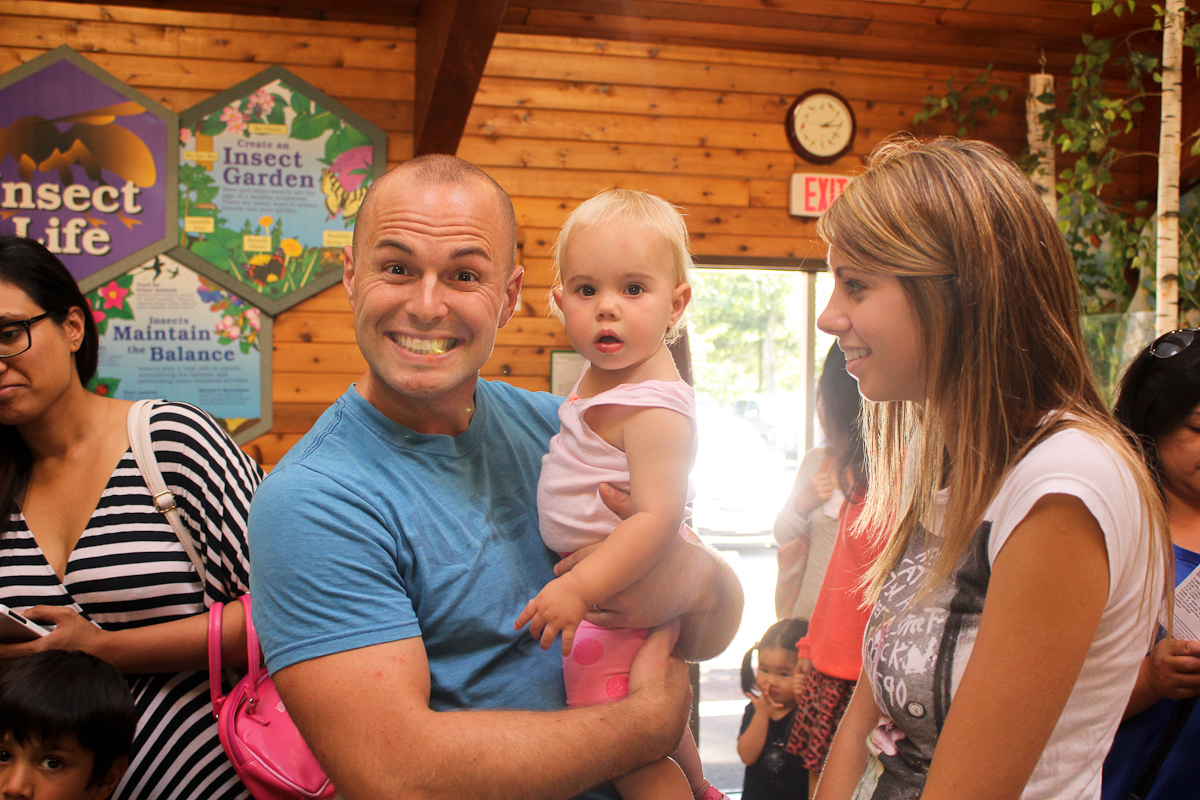 OK, bear with me here. I got so many great shots of kids playing with insects, I put them in a gallery. Just click on the first image below, and a slideshow should appear. Enjoy!